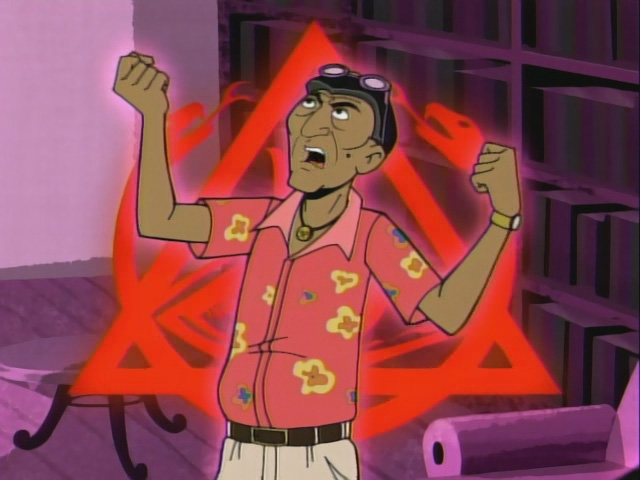 The Alchemist f/ Ca$his - "Top Of The Foodchain" (mp3)
The Alchemist is straight up one of my favorite producers in rap the last few years, and one of the few in general whose tracks can actually hold up well over the course of a whole disc, possibly because he samples so heavily that he doesn't have on particular sound to ever get tired of (although his synth-based stuff is dope too). The entire Prodigy album he produced, last year's
Return Of The Mac
, was better than any multi-producer hodge podge could've been, and what I've heard of his 5 solo releases featuring various rappers on his beats (I reviewed two of them,
1st Infantry and The Chemistry Files
for Stylus a couple years ago) have all been solid listens, including the newest,
The Cutting Room Floor Vol. II
. It's ostensibly just a collection of outtakes released as a warmup for this October's
Chemical Warfare
(P's
Return Of The Mac
line "this the mixtape, just imagine how the album sound" gets dropped into the mix a couple times), but it flows as well as any Alc beat tape.
It's funny how now and then Alc will get a placement on a big record, like
Tha Carter III
, and people will go nuts for it, but then they'll sleep on the literally dozens of tracks he does every year with A-list and B-list rappers that are as good or better than "Nothin' On Me."
Cutting Room
has the usual suspects like Mobb Deep and Evidence, but it's also got some new guys I'm not too familiar with that I'm actually kinda impressed by on here like Bobby Creekwater. And then there's somewhat unexpected collabos like "Ain't On Shit" with Twista, a rapper who I don't think I've ever heard work with Alchemist before, and is a surprisingly comfy fit. Alc just gives him a thumping, minimal beat, and lets Twista find ways to squeeze his doubletime flow into it in creative ways. But the busy, yelping prog synth beat on "Top Of The Foodchain" is far and away the highlight for me. Alc's specialty may be beats custom made for a weed-clouded head nod, but occasionally he does something approaching Just Blaze bombast, or some more flailing variation thereof, that demonstrates his range as a producer. Also the goofy-ass skit at the end of the track is kinda funny, whoever it is acting a fool on there.